Impact
Impact
Our Company enforces ESG parameters as part of our corporate governance commitment to our shareholders including through an adherence to Leapfrog's 'Responsible Investor Code',
With the objective of delivering both financial and social results by incorporating best practices across environmental, social, and governance impact management. Our underwriting guidelines along with the ESG policy also incorporate a responsible financing framework across parameters such as governance, employee rights and environment which are applied at multiple stages such as client on-boarding, investment or lending, and post-transaction monitoring. Specifically, as part of our relationships with Originator Partners, we also monitor their adherence to norms on customer protection and fair practice codes - including instituting adequate mechanisms for resolution of complaints, fostering fair and respectful treatment of borrowers particularly during collection processes.

As of December 31, 2021, more than 75.00% of the total underlying borrowers of our Originator Partners comprised of women. As part of our ESG Policy, we also look into whether our clients meet certain minimum elements of corporate governance. Our subsidiary, NAIM, has also developed a social performance assessment tool covering over 55 data points as part of one of its impact-focussed funds.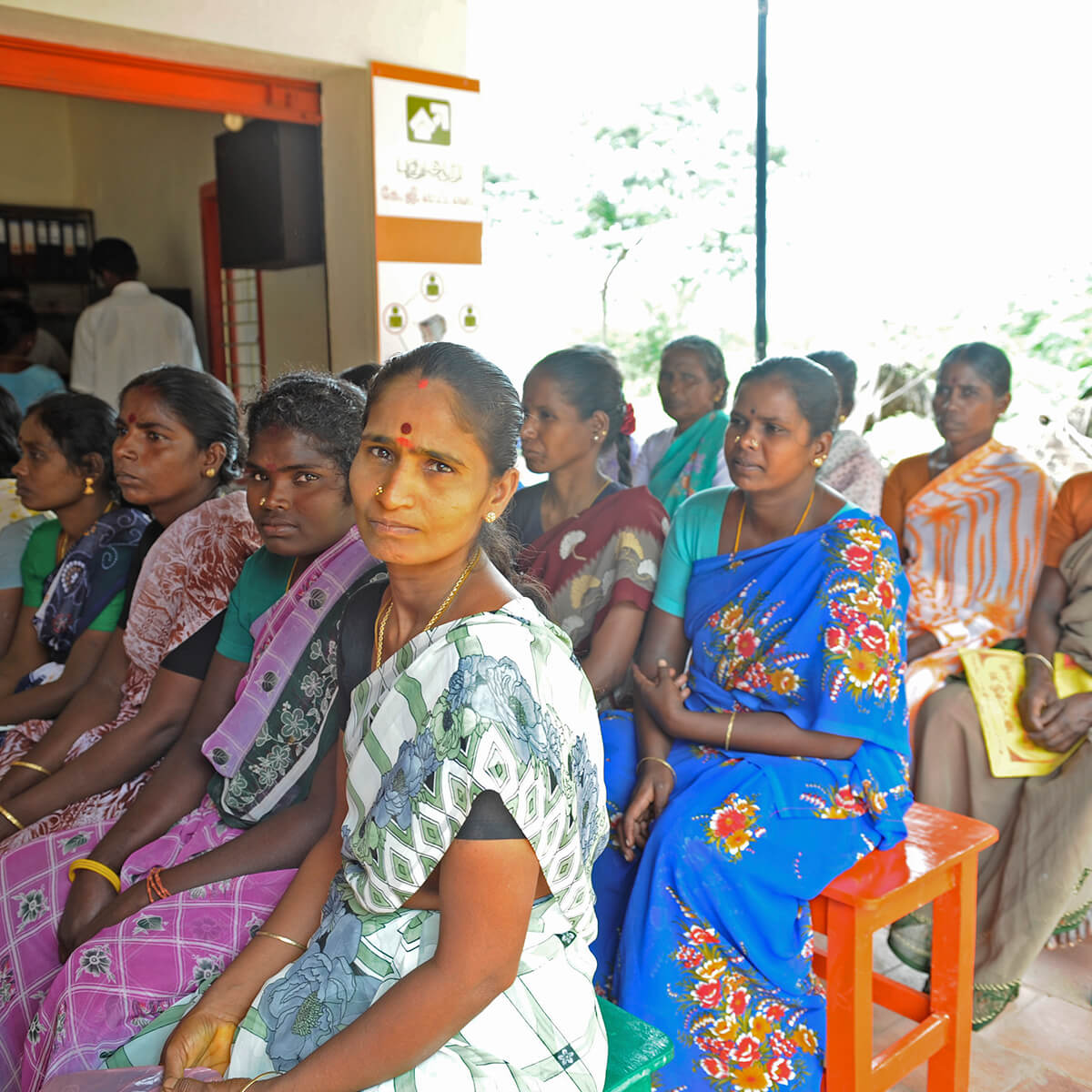 As a result of our focus on ESG, Global Impact Investing Ratings System has accorded our impact business model a rating of 'Platinum' (on a scale of Bronze to Platinum) thrice in the last five Fiscals, and awarded us three out of five stars in operations ratings for measures of impactful practices, policies and achievements.